Nov 22 2012
There I was. Minding my own business. Clicking through BlogHer, enjoying myself while reading and writing Comments.
And it happened. I started taking one of Jane Collins' surveys, nothing extensive, mind you. Just a few questions on what I'd be doing the day after Thanksgiving Day. I answered without a second thought. I might check out a few Black Friday sales, but mostly, hating crowds and traffic, I'd be sitting at home eating leftover turkey. I selected my answers and voted.
The bar graph came up and whoa! Most people were planning on watching series TV shows and being couch potatoes. Oh well. Tut. Tut. I thought. Couch potatoes! Cheeze. Can you imagine! Ha-Ha. Watching series TV.
But then, that got me thinking. I remembered that Portlandia clip on YouTube showing Carrie and Fred Watching Battle Star Galactica, for DAYS.
Just one more. We'll just watch ONE more.
That got me started. I just HAD to find the clip to add to my Comment, in case BlogHers visiting Jane's post hadn't seen it. In the process, I started looking at Portlandia videos. Seen them all, but had to, just had to revisit and watch. That did it. Having laughed at the TV serial watching couch potato just before, now I was not only in the mood, but obsessed on finding a serial show to watch.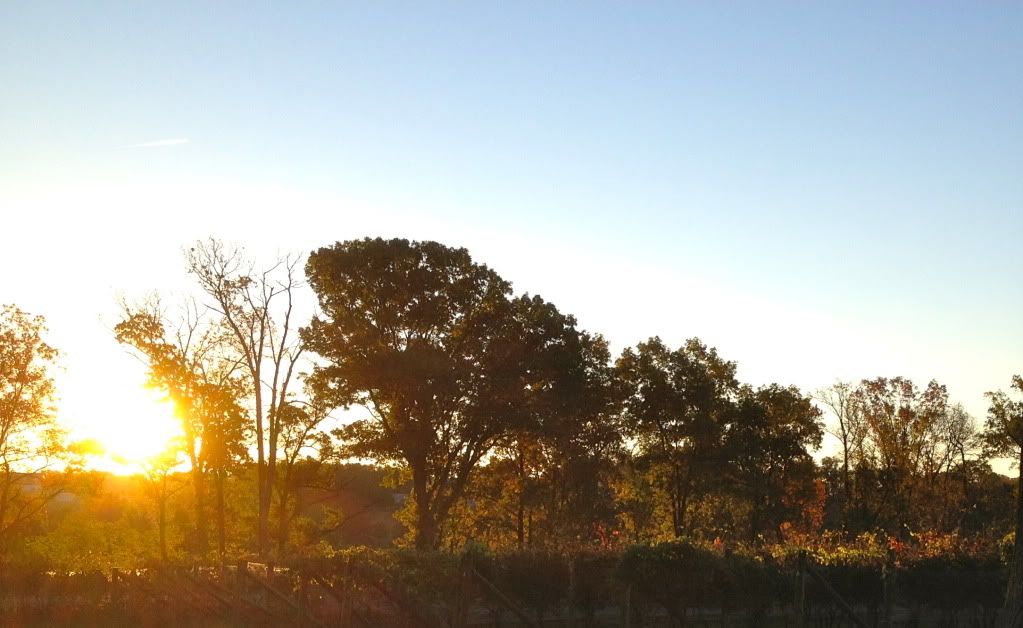 I like spiritual movies that make me think differently.
Now it is 10:30 at night, and I just finished watching the movie, The Secret,AFTER watching two Battle Star Galacticas, movie on Alexandria, the newTreasure Island with Eddie Izzard as Long John Silver and to round off the spiritual rough edges, 3 Magic Words. These are all streamable on NetFlix and I had a blast. So, I have to admit, I didn't wait for the day after Thanksgiving to begin couch potato activity.
I started two days early. Woo-Woo! It's fun being me.
Filed under:
Beauty
,
The Arts
— admin @ 10:29 pm
Comments (0)