Nov 17 2012
When a week with a Thanksgiving Day is looming ahead, winter can't be far behind. I don't do well thinking about it.
At least, I don't do well with transition. I suppose it's a good thing I'm usually happy where I am. I love fall. I love winter as well, once I'm made the switch over to it. But, during the transition between them, I never feel ready for the change.
I've been going through this every year since I was a child, happy where I am. Not ready to move on until I have to, however once moving on, I'm perfectly OK in the new time and space. And yet, knowing I have to move forward, all I can think of is,"There's so much to do."
Oops! First sign of fall is when you find Chestnuts!
So, here I am tonight, trying to be calm, blood pressure rising, thinking food prep, present prep, house prep, card prep, decoration prep, family newsletter prep, clothes prep, vehicle prep, guest bedroom prep, fireplace prep and the list goes on and on.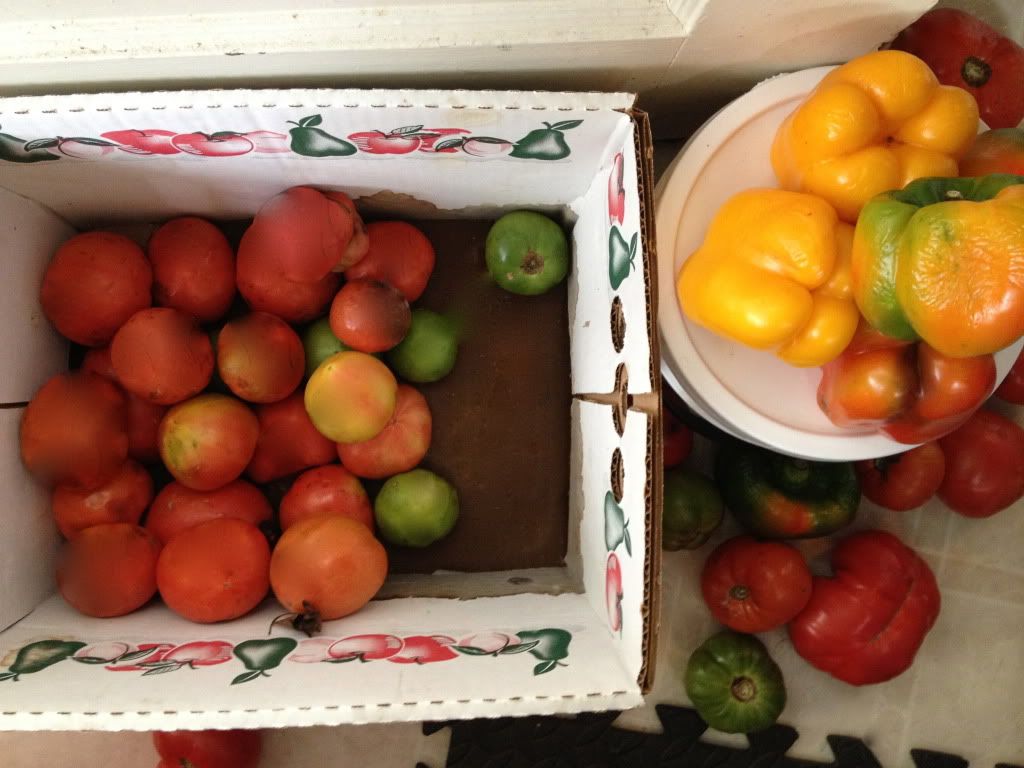 Getting to the bottom of the garden veggies says "Fall!"
Need to winterize the house, the car, the sheds, the lawn mower and the veggie garden beds. Need to plant garlic, broccoli, kale, pansies and flowers bulbs. Have to cook, can, carry, comfort, contemplate and consume. Oh! The list grows and grows.
Warming comfort foods say, "Uh oh! Fall's here."
And who has to do all of this without weeping, wishing, worrying and whining? Why, the female of the species, of course. Who else will relegate, delegate, punctuate, simulate, and not hesitate?
Just the mom, wife, daughter, sister, niece, grandma and grand daughter, you can be sure. But, let's face it. You can bet we'll pull it off with style.
Yikes! Christmas trees and homemade decorations!
So, here it comes! The holidays. Whether happy or habit, we're on our way. Here comes Silent Night, new, Noel, Nativity, nice, New Year, nestled and….
…my own personal favorite….NAP!
Filed under:
Comfort
,
Roof
— admin @ 2:15 pm
Comments (0)