Nov 27 2012
On June 29, 2012, our area of the east coast was hit with 65-75 mile an hour winds and much damage from fallen trees.
Power was out for days with half a million residents in Montgomery County, Maryland affected. We were only out three days and our freezers held so we had no loss of food and besides, we didn't leave town. But, some of our neighbors did leave, rather than live in the dark. When they returned, they complained about having to throw away food, many hundreds of dollars worth. At the time, I didn't know there was anything else to do.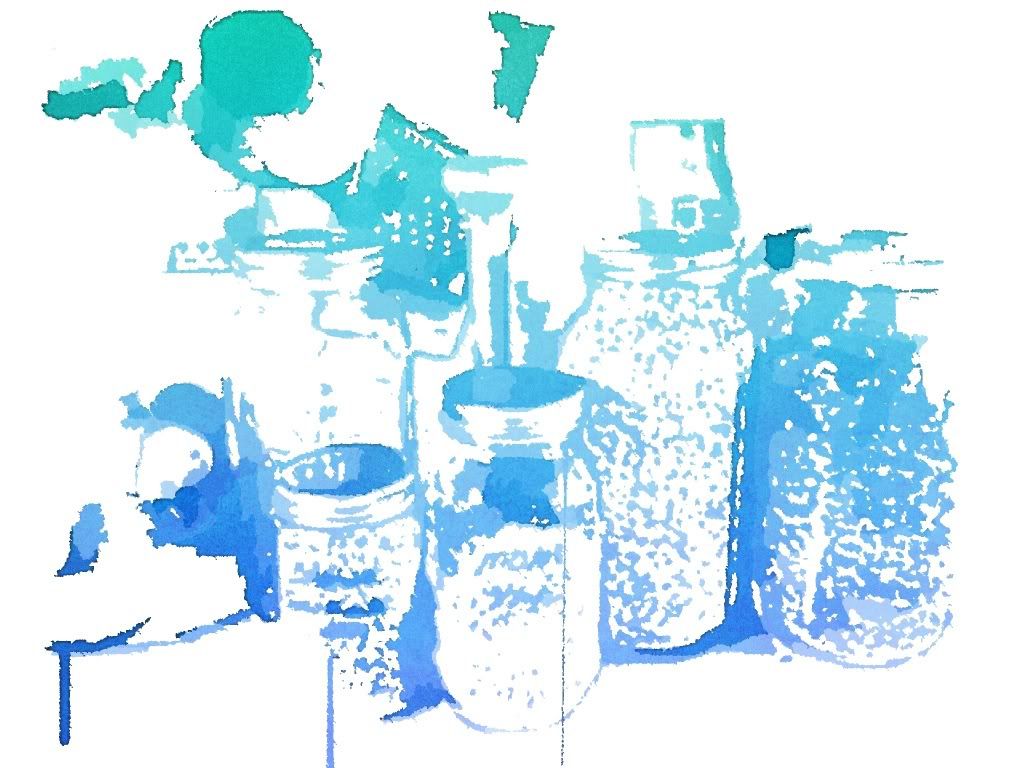 If severe weather threatens, donate your perishable foods.
I didn't realize, and never had thought about donating food that might spoil to foodbanks before leaving town. After reading an article in the newspaper, though, I realized that many of the food banks have powerful electrical generators and can easily store food otherwise left to spoil as one leaves for safer areas.
In June, 40,000 lbs of food were saved to feed the hungry.
An article, "Power Outage Leads to Spike in Food Donations," in the Gaithersburg Gazette, explained that less fortunate families were able to gain from other's losses. Thousands of pounds of additional food were donated as a result of the storm. Rather than leave their food to spoil, residents aware of the food banks' capabilities for generator storage, donated food before they left town, before it defrosted and was lost.
What a great idea and proactive way to handle the crisis of frozen food otherwise being spoiled. The Manna Food Center, a nonprofit dedicated to fighting hunger in Montgomery County, was able to save 40,000 pounds of food during the June 29th storm and its after effects.
I was glad the article caught my eye and wanted to pass the idea along to my community conscious BlogHer friends. Don't be left in the dark about how to donate to your local food bank if threatening weather occurs.
Find the "Manna" in your area and see what their generator capabilities allow.
Filed under:
Food
,
Health
— admin @ 2:49 pm
Comments (0)