Nov 29 2012
Needing some time off without the time, money or energy to go?
Don't feel left behind. Go on a virtual vacation. I've been going on them for years, since the 1980s. I find the whole experience very rewarding, refreshing and recreational. And, when I say recreational, I really mean re-create-tion-al.
Once I began to understand quantum string theory and the fact that we live in a virtual holagram,  I said, "Hey! What the heck." Nothing really exists and we're all just movies playing in somebody's mind, so I might as well focus on the somewhere else I'd rather be. It became easy to fine tune the existence channel, heading out to parts of my brain, unknown. So easy. It was a Woo-Woo and a Win-Win!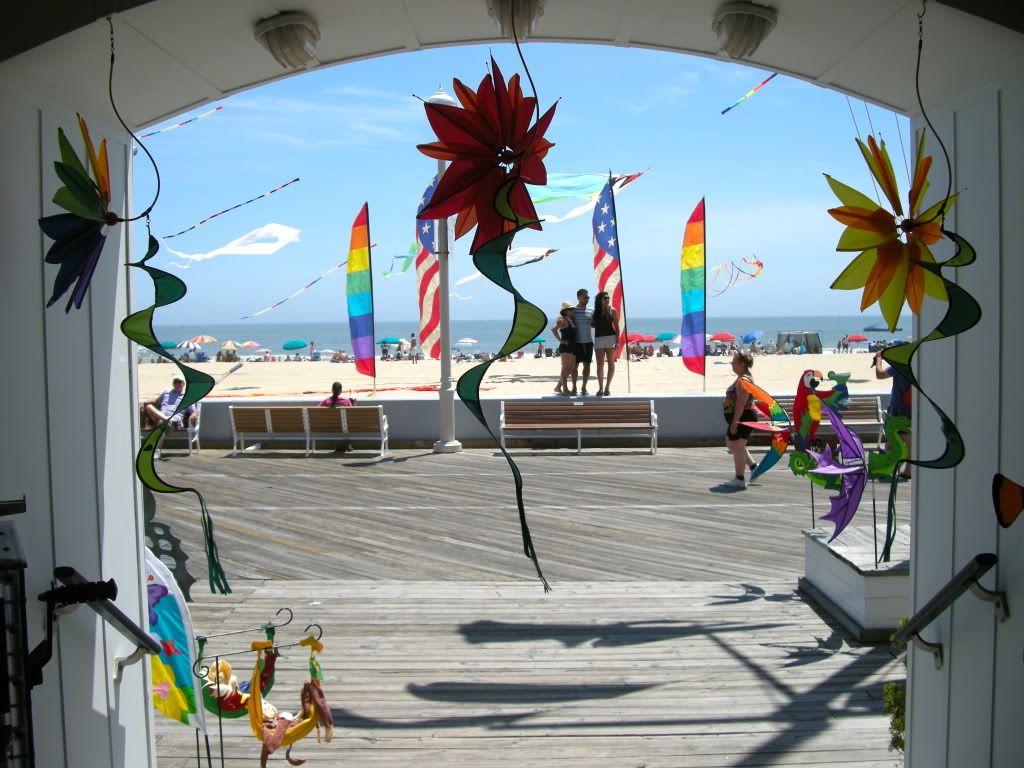 A virtual vacation world is waiting for you.
I'm amazed at how many people don't know about meditation tapes. I say tapes, because all this was big in the 1980s when the mediation tapes actually were tapes, but I really mean tracks. Recorded mediation tracks can consist of instrumentals without talking or music with an overlay of guided mediation. I enjoy both, depending on my mood and where I want my mind to go.
So, before I introduce you to some of my all time favorites, check out this great mediation site, where they are so hep on sharing mediation options, they have free downloads. It a virtual smorgasbord of alternate realities, only a click away. Also, on this meditation site they explain, better than I can, why easing the mind every day can lead to higher activity levels, better performance and improved quality of life.
Here's a wordless thunder storm with its soothing rain.
I love the nature tracks which take one to waterfalls, tropical jungles with calling birds or by the ocean. Usually they are without voice overlays. Listening to a few of them, you will become an expert on whether they are just playing a loop of repetitive sounds or whether the whole cut is original from start to finish. The thunderstorm experience above, is a great track that plays non-repetitive sounds, so it sounds fresh and real.
Just Google meditation or guided meditation to gather a bevy of sources and styles, including Tara Brach, Fragrant Heart, Audio Dharma and a host of other choices. YouTube is also replete with a selection of videos. Once you arrive in the meditation area, there will be more than anyone could hope to listen to in a month.
Guided meditations help people sleep better.
What's my favorite guided mediation album of all time? Sanctuary Island by Robert Gerzon. I love it. I can't tell you how many times I've listened to it. This one does have to be purchased, but it can easily be downloaded and you'll be comatose before you know it.
So, get listening, get traveling. Run those imaginations wild.

Filed under:
Head
,
Mind Gym
— admin @ 1:04 am
Comments (1)
One response to "Virtual Vacations"